FANTASY
ROLEPLAY &
COMBAT SPORT

Escape your daily life and step into a world of
sword and sorcery.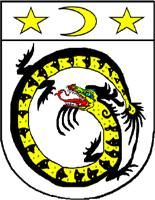 Provinces

Our kingdom is made up of numerous provinces, each unique in culture and spread across Texas.
They are located in these cities: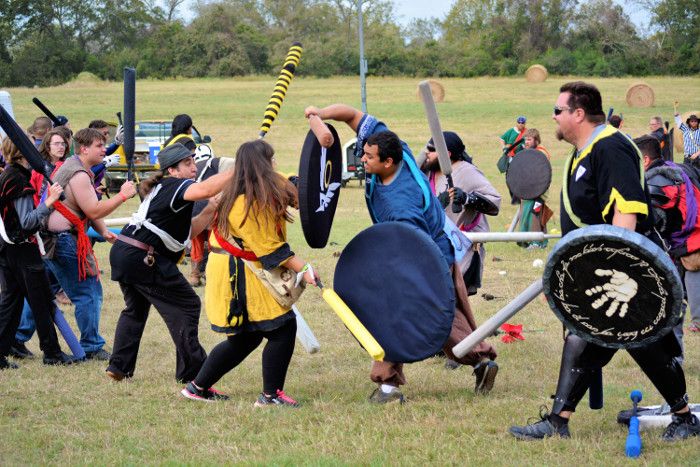 Combat
Become the assassin, wizard, warrior, or other available classes and take to the battlefield.
---
Crafting
Learn new skills or teach what you know. We are a community of established or budding artisans.
---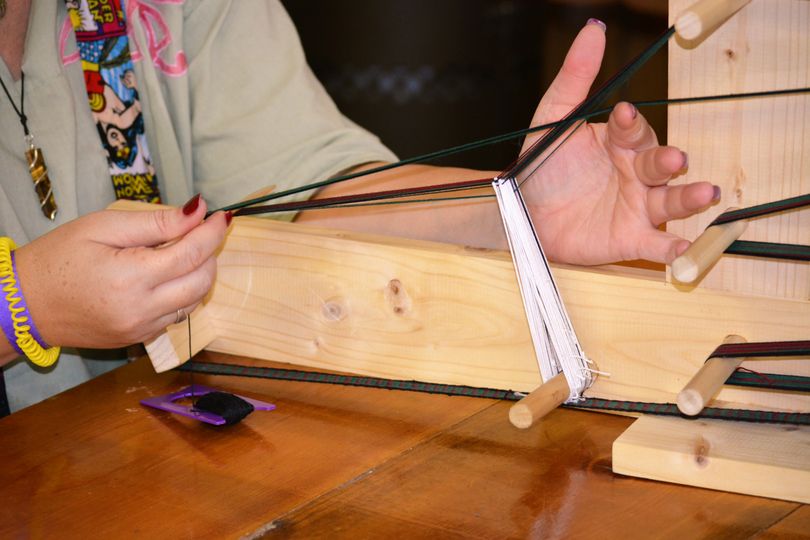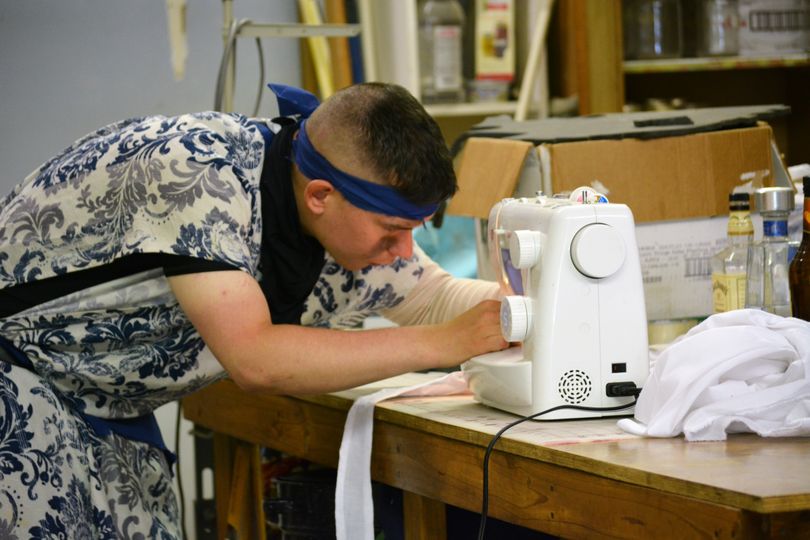 Garb
Learn how to make garb that matches the role play character you want to develop.
---