FANTASY
ROLEPLAY &
COMBAT SPORT

Escape your daily life and step into a world of
sword and sorcery.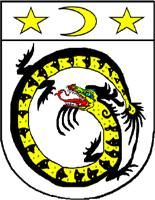 Provinces

Our kingdom is made up of numerous provinces, each unique in culture and spread across Texas.
They are located in these cities:

Duchy of Traitor's Gate San Antonio, TX
Barony of Nocturnis Round Rock, TX
Barony of Wickerwood Weslaco, TX
Barony of Slaughter Creek Austin, TX
Barony of Griffons Keep Victoria, TX
Barony of Ciudadela del Bosque Stephenville, TX
Shire of Stormsurge Corpus Christi, TX
Shire of Field of Nightmares Buda, TX
Shire of Paragon's Cross Laredo, TX
Shire of Murky Waters Killeen, TX
Shire of Bifost Kerrville, TX
Shire of Hero's Pass Waco, TX
Shire of Dragon Skull Keep Decatur, TX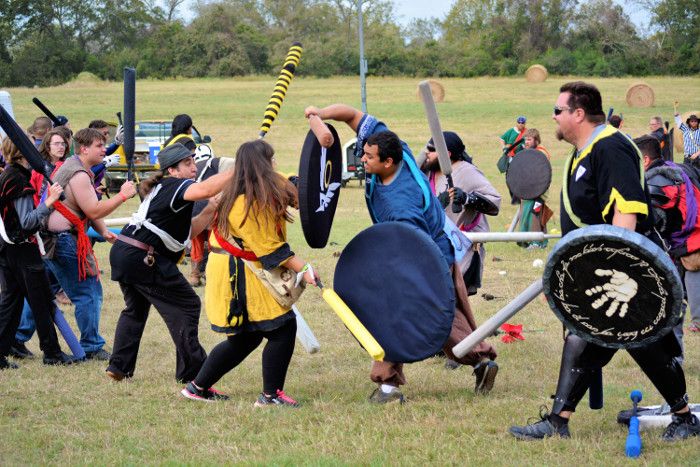 Combat
Become the assassin, wizard, warrior, or other available classes and take to the battlefield.
---
Crafting
Learn new skills or teach what you know. We are a community of established or budding artisans.
---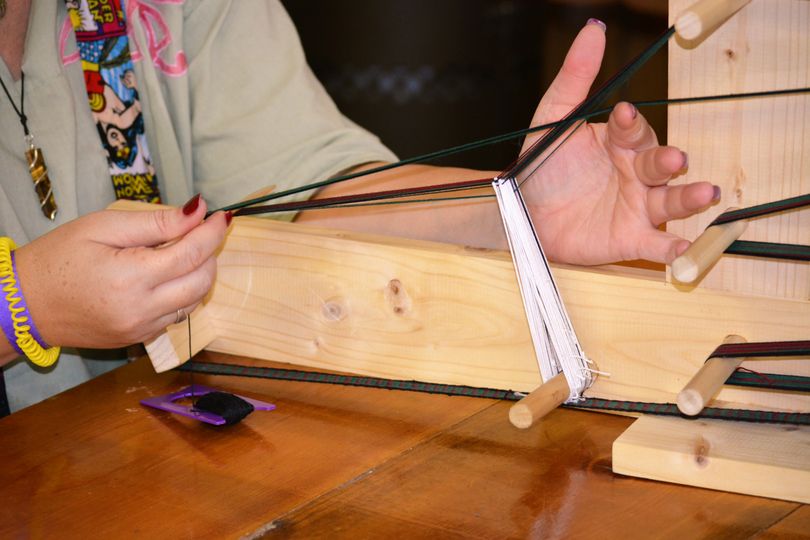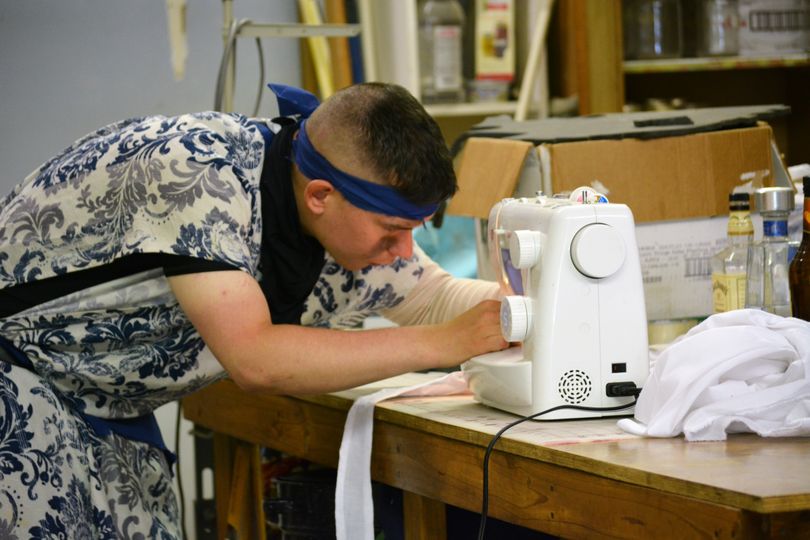 Garb
Learn how to make garb that matches the role play character you want to develop.
---