Celestial Kingdom Heroforge Fundraiser!
Come and enter to win a gift card to Heroforge for your very own Mini!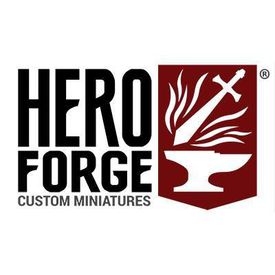 Heroforge Raffle
All prizes will be $50 gift cards to Heroforge.com
Funding goals: $150 in contest prizes, minimum to run the contest. $500 raised is the total goal, which will yield the $150 prize cost and $350 funds raised. 
Stretch goals: for every $100 over the $500 we raise, we will add an additional $20 gift card prize to be drawn. If we hit $750 total, we will add another $50 prize, etc.
Any questions regarding the raffle can be directed to Sir Grifterr or Garrick