Spring War 29: Uprising
Four action packed days of foam fighting at it's finest!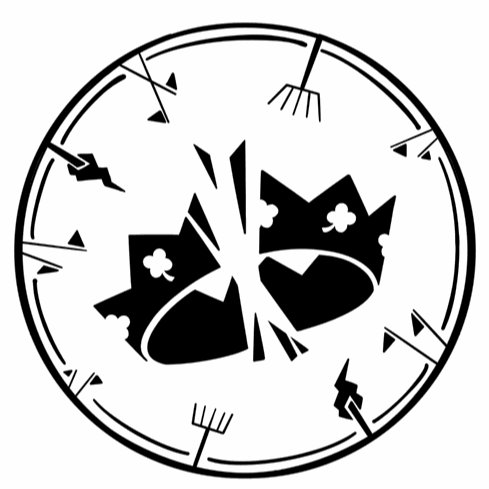 War events
24 hours of battle games spread across 4 days culminating in an epic castle battle.

5 tournaments, including an early bird, women's, 5 and under, open, and jugging.

Continuous quests ongoing throughout the event.

3 fighting classes lead by experienced instructors.
Arts & Sciences
Open arts & sciences tournament.

Best dressed peasant contest.

Paint for the Queen contest.

Multiple ongoing arts & sciences classes including wand making, paracord weaving, leather tokens, art with tea.
Entertainment
Table top gaming.

Shot masters mixology contest.

Beer Pong!

Our famous annual Pub Crawl.
Event Site Rules
Parking will be limited to two lots, one on each end of the site unless you have a handicap placard, or purchase a premium parking pass.

Absolutely no glass containers allowed on site.

No weapons allowed on site, including firearms or live steel blades.
Meet the CRAT Team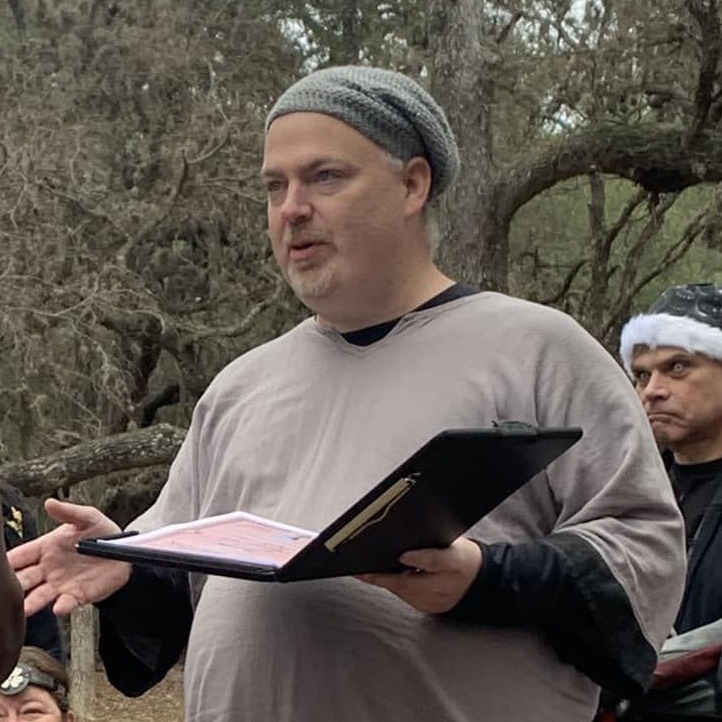 Lord Squire Drakell, Autocrat
Master Rose and current Grand Duke of Traitor's Gate.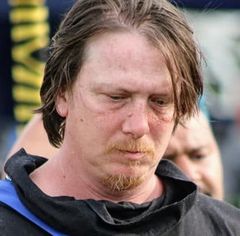 Duke Sir Weasel, War crat
Five belted Knight, Battlemaster, Master Rose, and three time War Crat.

Squire Chi, Feast Crat
Master Rose, three time Feast Crat and experienced caterer.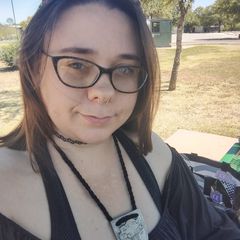 Countess Squire Eva Destruction, A&S Crat
Master Dragon and four time kingom regent.
ArchDuke Sir grifterr, Entertainment Crat
Knight of the Flame and veteran Autocrat of numerous events.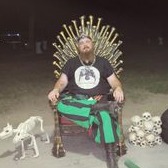 squire kelt mor'du, Concessions Crat
Experienced restaraunt manager and current Duke or Goblin's Hole.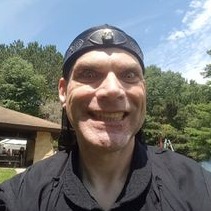 Baronet Squire magnus, Trash Crat
Master Rose and current Regent of Traitor's Gate.

Baroness Squire Rune, Gate crat
Grand Duchy Prime Minister and dedicated volunteer.

Baron raton, Security crat
Can smell trouble a mile away, and owner of a glowering stare.

Chair force, hydration crat
Smells like trouble, but has all the refreshments.

Castro, Quest & roleplay crat
Paragon Peasant and disturber of the peace.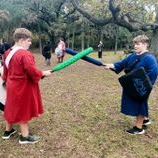 Magni & Modi Ethindale-Tannon, Hospitality crat
Two up and coming service oriented work horses!